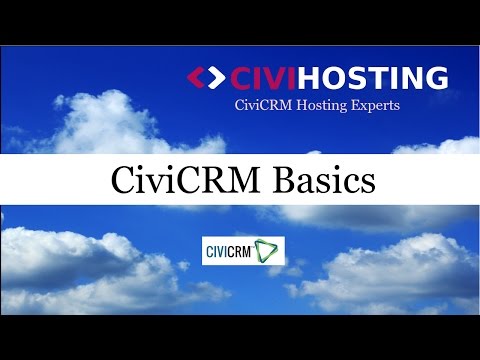 Jump straight to video version of this post
In this post, we are going to clarify what CiviCRM is in very simple terms that anyone can understand.
Overview
CiviCRM is a free "CMS" (Constituent Management System) which means it's a software package that allows you to manage a database of people, such as your donors, recipients, volunteers, parents, teachers, care-givers etc. You can view them, edit their details, email them, record activities and donations and more. They then can make contributions online, sign up online for events, sign up for memberships and more.
Basic Contacts Features
Each person in CiviCRM is called a Contact. Getting your contact list into CiviCRM is not a trivial matter and we discuss the basics of that process on our Quick Guide to Importing Contacts in CiviCRM page. Once you do have your contacts in, searching for the one you want is as simple as typing a few letters into the search box and then a list of matches pops up:
We click on the contact we want and then see all of that person's details:
Now we click on the Edit button and can edit those details:
Events
Creating events in CiviCRM is easy and provides the option of allowing online registration as well. Here's a look at part of the first step of the event creation process in CiviCRM:
Mailers
Bulk emails are a very popular feature of CiviCRM. You can send an email to one contact at a time, of course, or you can send a bulk email to all your contacts, or to just some of them. You can define groups of contacts and email them or search on criteria such as all contacts in the Boston area, and then send an email just to those contacts. Here is the first screen of the bulk mail creation process:
Contributions
Most NPOs need contributions. Of course you can manually record contributions in CiviCRM, but there's an easier way also. Using the website to collect contributions automatically via a credit card is an effective way as your donors can give whenever it's convenient for them. CiviCRM lets you create a contribution page, customized with whatever details you want, and then your contacts can visit there and donate. Here is the first screen of the contribution page creation process:
Other Features
There are lots of other features as well, such as campaigns and petitions and email tracking and reporting.
We hope this post, however, has given you an overview of the basics of what CiviCRM can do.
Video Version
Click to start:
[ryvl video_url="https://www.youtube.com/watch?v=d40gJqV7qp0″ auto_play="yes"]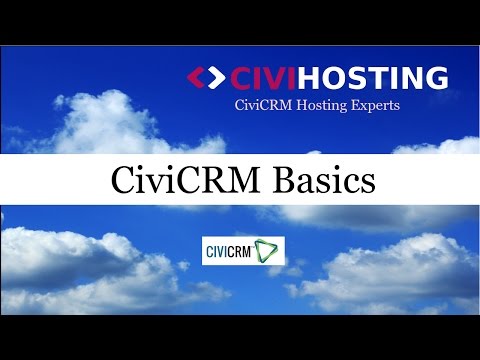 [/ryvl]